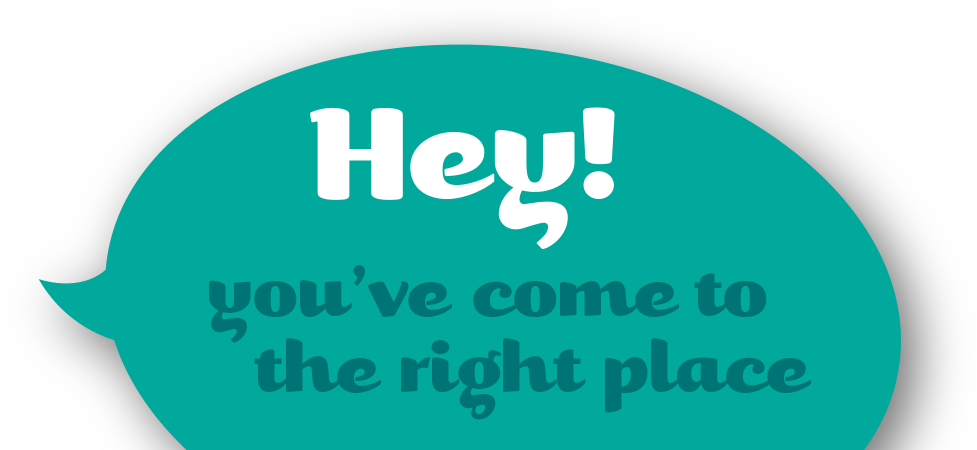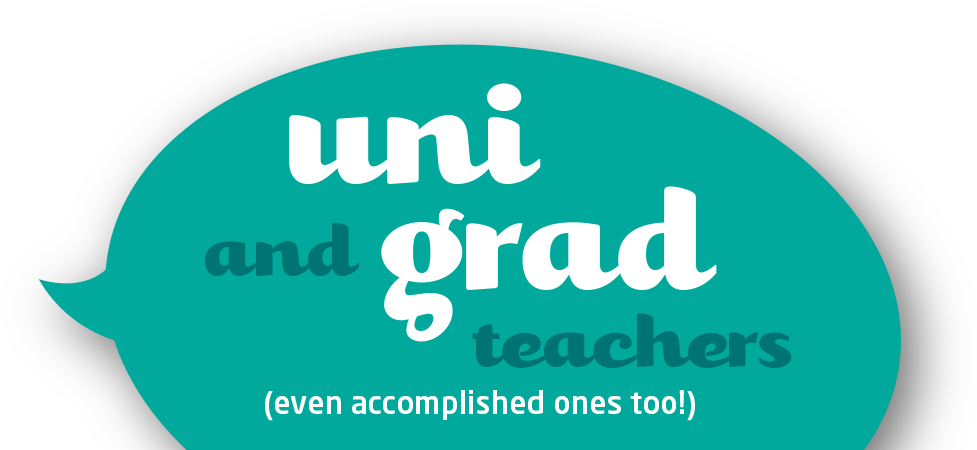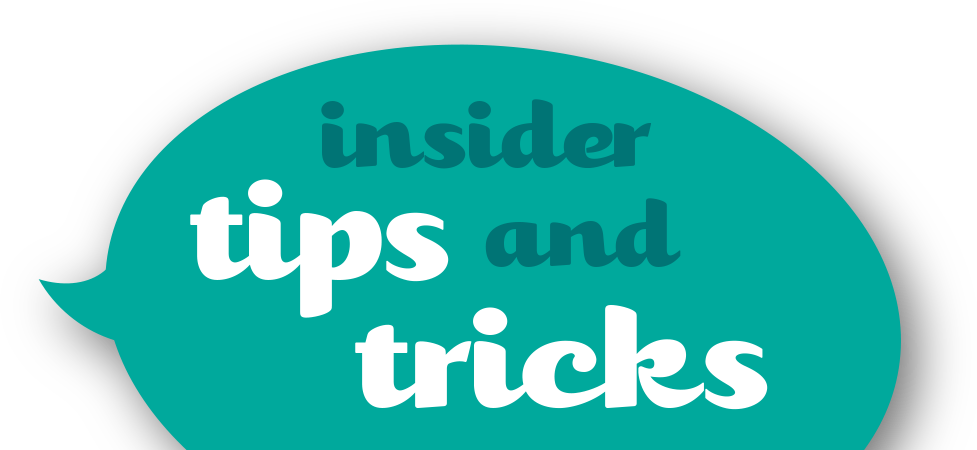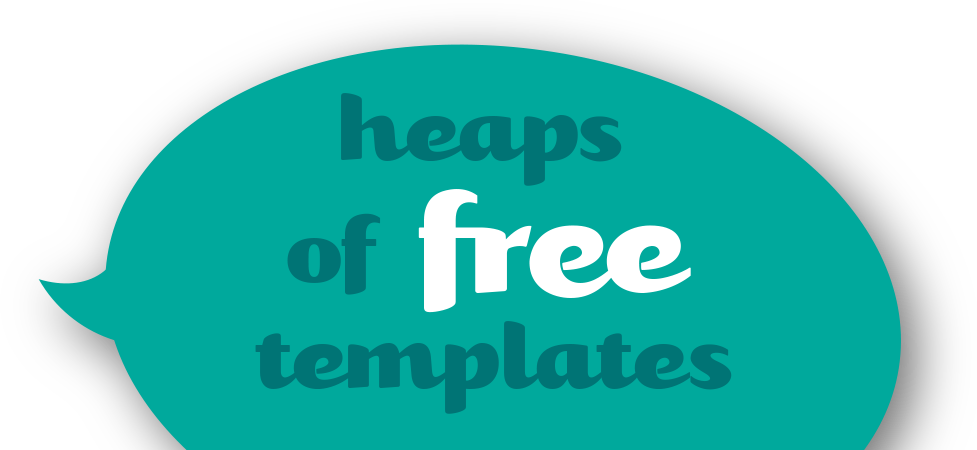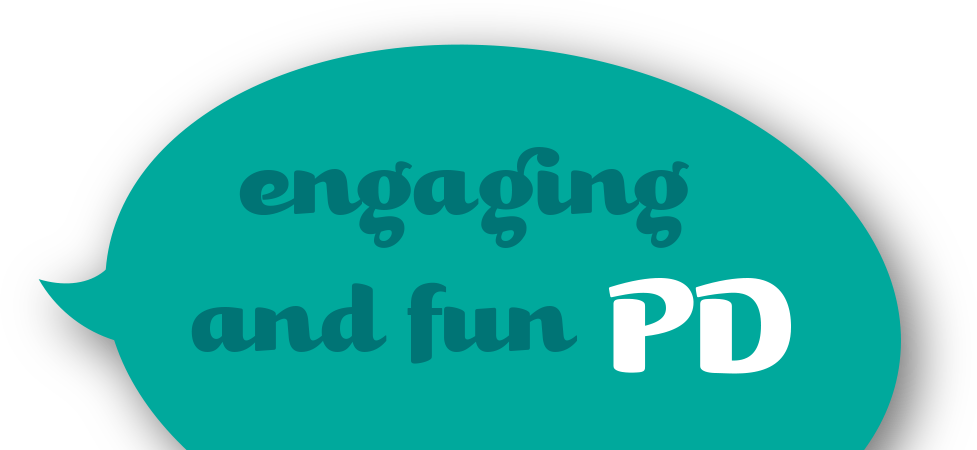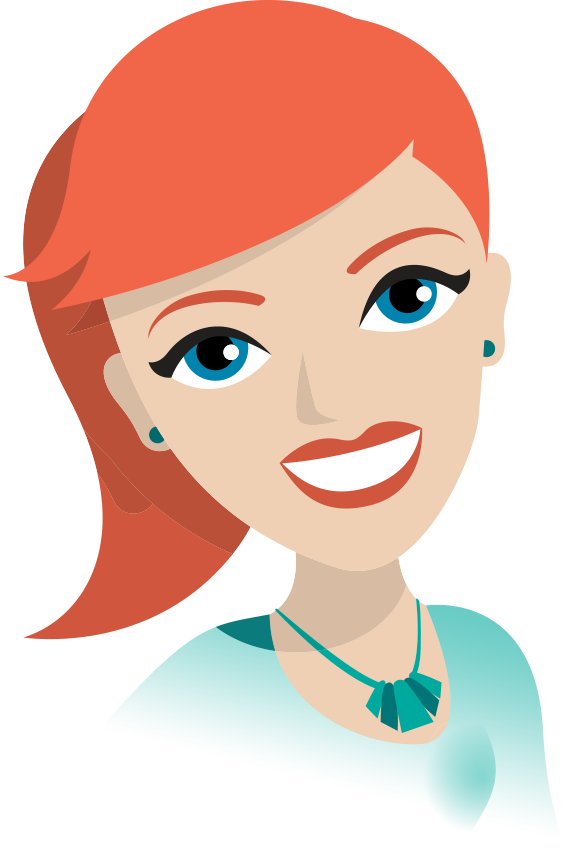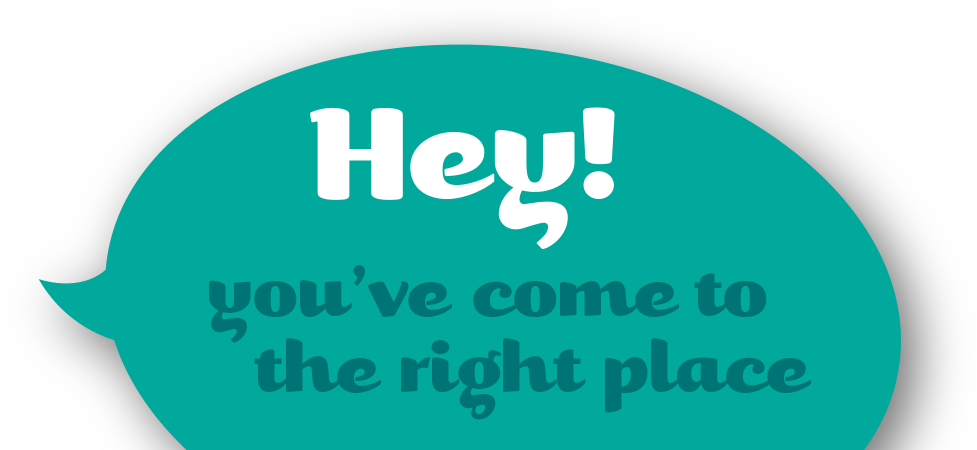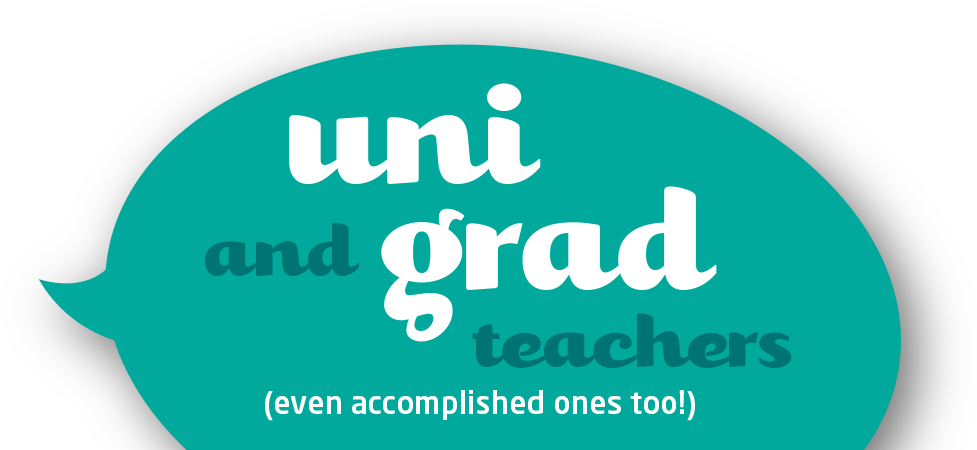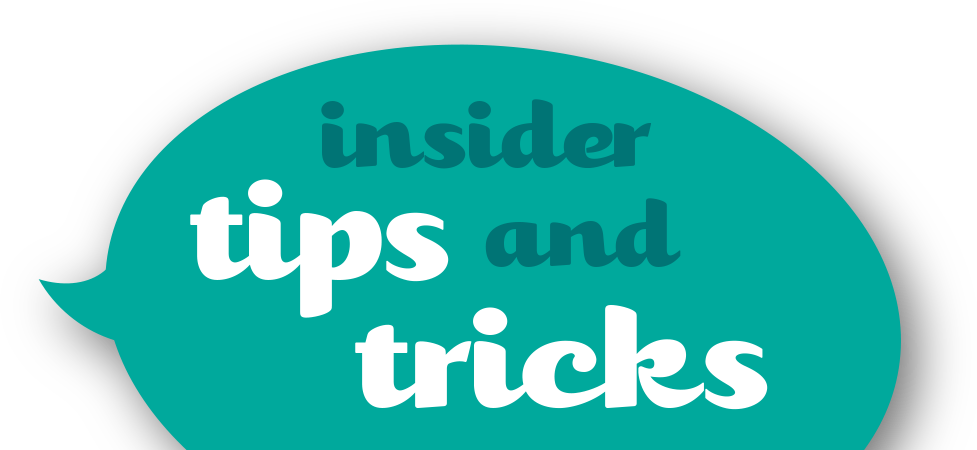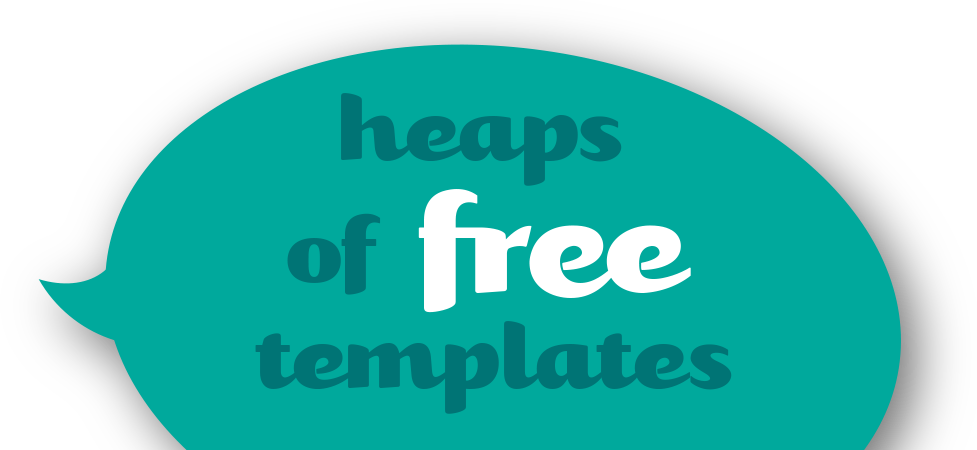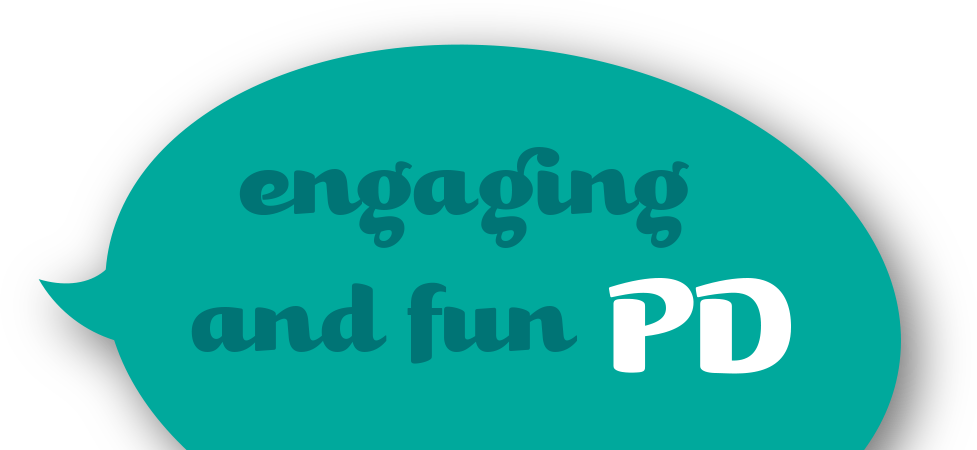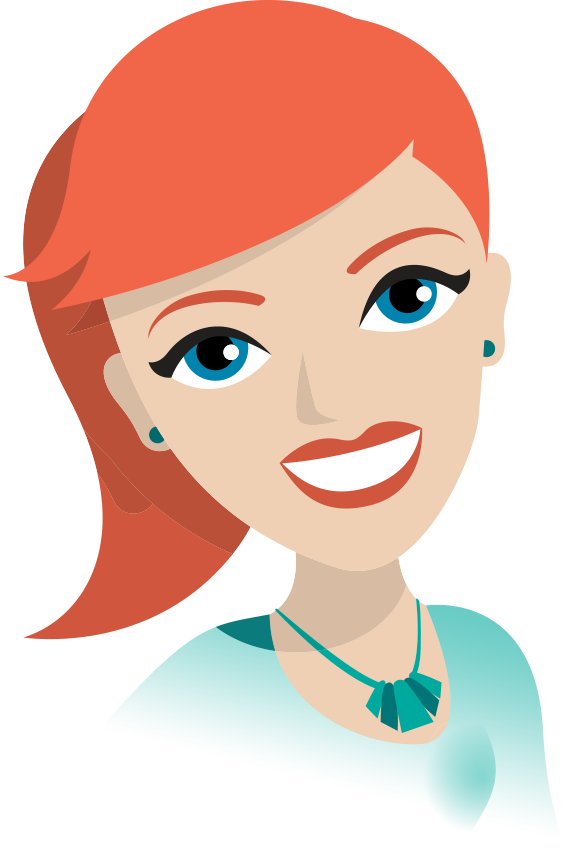 Become a 'Surviving and Thriving' Member!
At Surviving and Thriving we know how busy and demanding being a teacher is in the 21st Century. Our aim is to make your teaching career easier and less stressful. We are dedicated to writing Teaching Resources on all aspects of teaching to help you THRIVE!
Join our large member base and gain an edge as a classroom teacher. Simply go to the Teacher Resource Membership Yearly Subscription page to subscribe.
Once you become a member you gain full and instant access to hundreds of resources that are written by experienced teachers. Save yourself heaps of time!
Use the search bar to refine your search for the exact resource you need or simply scroll through.
Receive email alerts and direct links to download when new content becomes available.
Resources include:
Lesson sequences
Samples
Full Colour Posters
PowerPoint presentations
Teacher Assessments
Student Self Assessments
Rubrics
Graphic Organisers
Projects
Classroom Management strategies
Behaviour Management strategies
Planning Tools
Many resources also available in Word format to allow you to edit for your own specific needs.